Costa Rica Organic La Amistad
Regular price
Sale price
$14.00 USD
Unit price
per
Sale
Sold out
I roast this Costa Rica Organic from Finca Amistad to a lighter dark roast.
Cupping notes: "Grapefruit, lemon curd, caramel, milk chocolate"
ORIGIN INFORMATION
Grower
Roberto Montero | Hacienda La Amistad
Region
Coto Brus, Puntarenas, Costa Rica
Harvest
October – February
Altitude
1200 – 1500 masl
Process
Fully washed and dried in the sun and mechanical driers
Share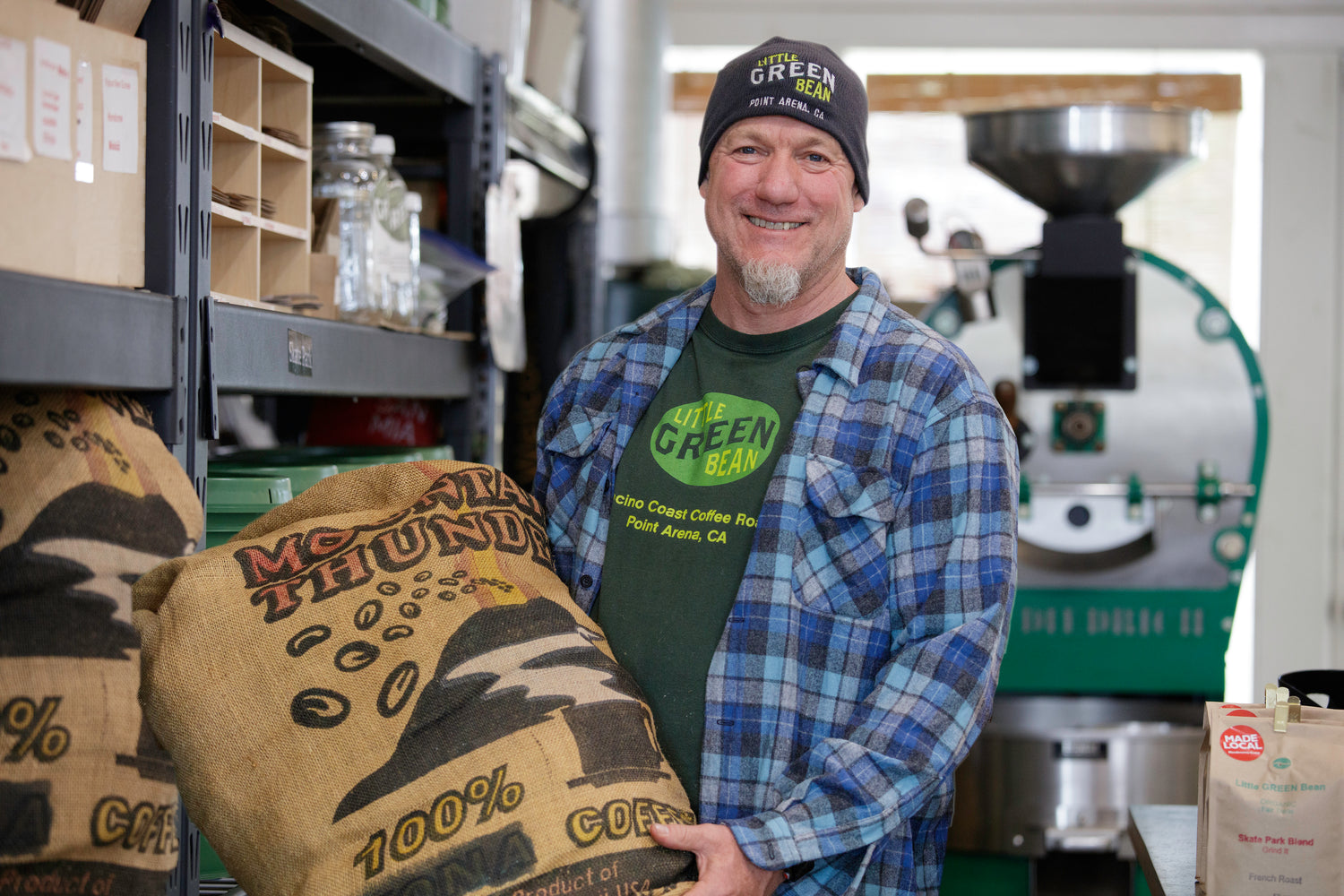 Colombia Tolima FTO
Although the municipality of Planadas is located in the Tolima department of Colombia, named after the volcano Tolima, it is the volcano Huila that looms on the horizon to the south. The northern foothills of this volcano in the neighboring department, with nutrient rich soils and ice cap water source, that are home to many small coffee farms throughout Planadas. Over 135 of these farms belong to the ASOPEP coffee association whose mission not only includes marketing coffee and protecting the environment, but the personal well-being of its members.